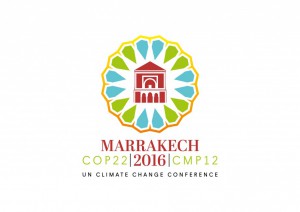 Tuesday 8th November was Forest Action Day at COP 22 in Marrakech, the COP of "action and solutions".
The forest sector contributes 11% to global emissions. Governments, companies and civil society have stated their intention to cut natural forest loss in half by 2020, and to strive to end it by 2030 in the New York Declaration on Forests.
The IISD summary of Forest Action Day 8 November is full of recommendations that are fulfilled by Plan Vivo projects, such as:
The SDGs should be implemented in forest projects so that inclusive economies are created that don't leave anyone behind (Abdeladim Lhafi, High Commissioner for Forests, Morocco).
In addressing climate change hunger must also be combated and sustainable forest management is the way forward to do this. Small farmers must be included… despite high transaction costs (José Graziano da Silva, Director-General, FAO).
Ecosystems [in forests] are important for water management and as a carbon sink (Markku Kanninen, Center for International Forestry Research, CIFOR).
The carbon market and payments for environmental services (PES) were noted as suitable financial mechanisms to foster [forest] restoration, as long as small landholders are involved. With its focus on combating poverty and secure land tenure, the Plan Vivo standard is fully aligned with these aims.