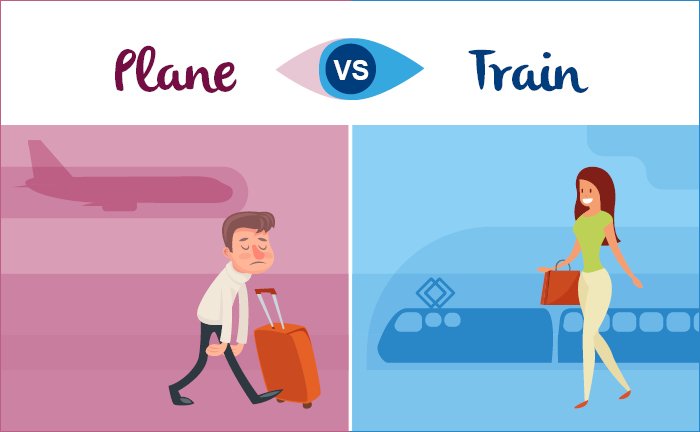 We've all heard many times that we need to reduce flying but to change behaviour we need to change the story from "flying is bad" to "travelling by train is great."
Yesterday the rail company MTR announced that drivers and other train personnel will get extra days holiday if they holiday by rail instead of flying. That's a great reason to choose train over plane.
Earlier this year I did my own comparison between train and plane between Stockholm and Frankfurt for the Innovate4Climate conference. The journey door-to-door by train took nearly three times as long as flying, it cost twice as much and involved many more changes, so flying won hands down on these comparisons. But we were delayed on both journeys and the environmental benefit of the train journey was clear – about one tenth of the greenhouse gas emissions of the flight (which of course I carbon offset).
Apart from the environmental impacts there were human and social impacts. How was it to travel by train for 16 hours?
On the train journey we had plenty of time to reflect – a benefit in itself as many of us struggle with ever-more hectic lives – and I came up with a list of other ways in which the train experience was better than the flight:
Opportunities to see the sights, especially landscapes and fine station buildings
Space to move around
Comfort for working
Time to reflect
Access to fresh air, even to sunbathing on a fine day if a ferry is included!
Access to different cuisines
Convenient departure and arrival points, right in the city
Opportunities to talk to people
Sense of adventure
In Northern Europe no security checks
For these reasons I reckon travelling by train is great!